Well done to everyone who took part in events yesterday. The first
day of a busy weekend for RntS members!
A windy Norfolk Coastal Half Marathon/Marathon greeted Anne-Marie, Ceri,
Evette, Glyn, Kerrie, Kevin and Lucy and a muddy Steeplechase was on
hand for Hayley W, Marie and Mat.
This post will be updated with times once they become available. [Now Updated]
Well done guys.
I've a feeling there'll be another news post very soon!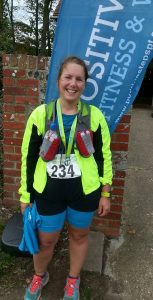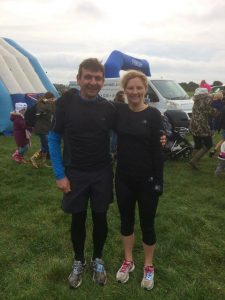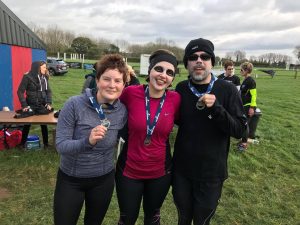 Half Marathon Results:
Anne-Marie Chilvers – 2:28:50
Evette Price – 2:31:25
Ceri Howell – 2:53:07
Marathon Results:
Kevin Short – 4:20:01
Glyn Ingram – 4:38:48
Lucy McCallum – 5:00:58
Kerrie Coslett – 6:35:07
Steeplechase The Obstacle Race 10k Results:
Mat Eyre – 1:14:31
Hayley Wright – 1:14:32
Marie Duncan – 1:47:29