London Landmarks Half Marathon
4 runners took part in this event, which started out very cold but turned into a lovely sunny day.
My day started by getting up at 4:30am, with Lucy picking me up at 5am to travel down to London. We had decided to travel on the day and Lucy had booked a parking space in Central London. She easily navigated her way there and was certainly braver than me! We walked the 10 minutes to the start area, which was already busy and very well organised - different waves with different start time.
I got into my pen at 9:30 ready for a 9:45 start (chocolate wave), the atmosphere was exciting and it was buzzing. We bumped into Angie, Teresa and Shirley who were watching the start of the race waiting for their pen to open.
This is my second time running this race and it did not disappoint again. The run goes by so quickly (in my opinion) due to looking out for all the different landmarks that the route passes - St Paul's Cathedral, The Royal Courts of Justice, Big Ben and The London Eye in the distance and The Bow Bells ringing loudly.
The crowd were loud and encouraging, steel bands, choirs and musical groups playing and singing along the way. Libby and Paul were a welcome surprise along the way and Lucy cheering me to finish and encouraging me to push for a pb.
I would thoroughly recommend this event to anyone, very well organised and a lovely route.
Official Results
Kerrie Coslett - 02:11:03 pb
Teresa Abel - 03:12:39
Angie Barker - 03:12:40
Shirley Browell - 03:12:40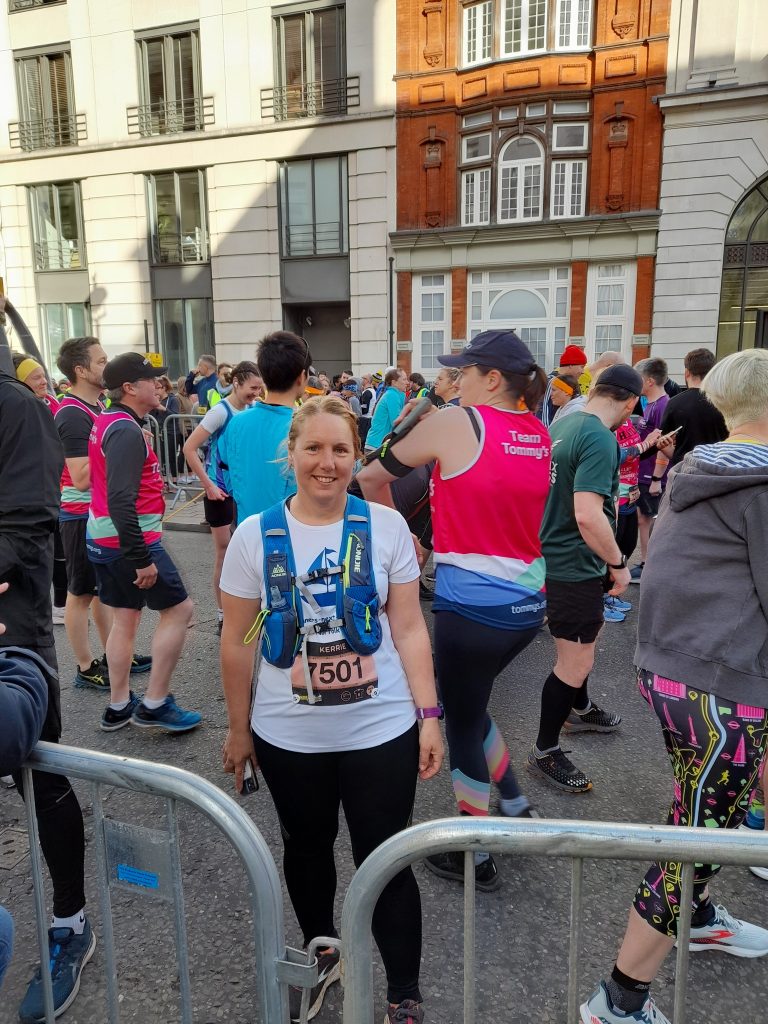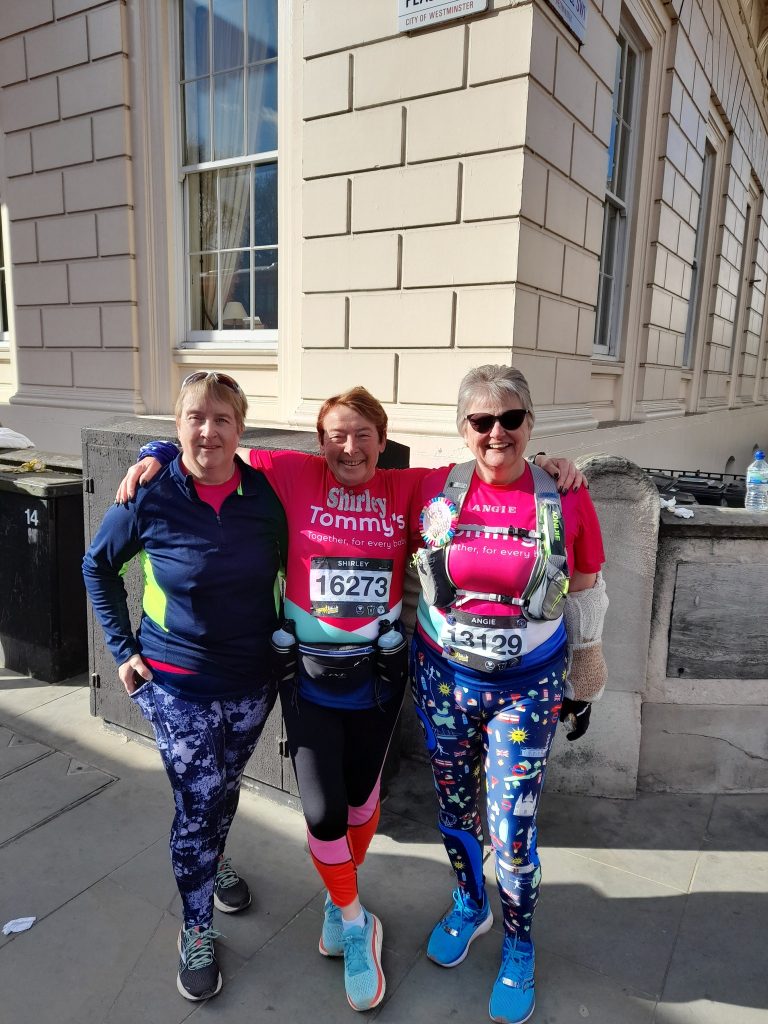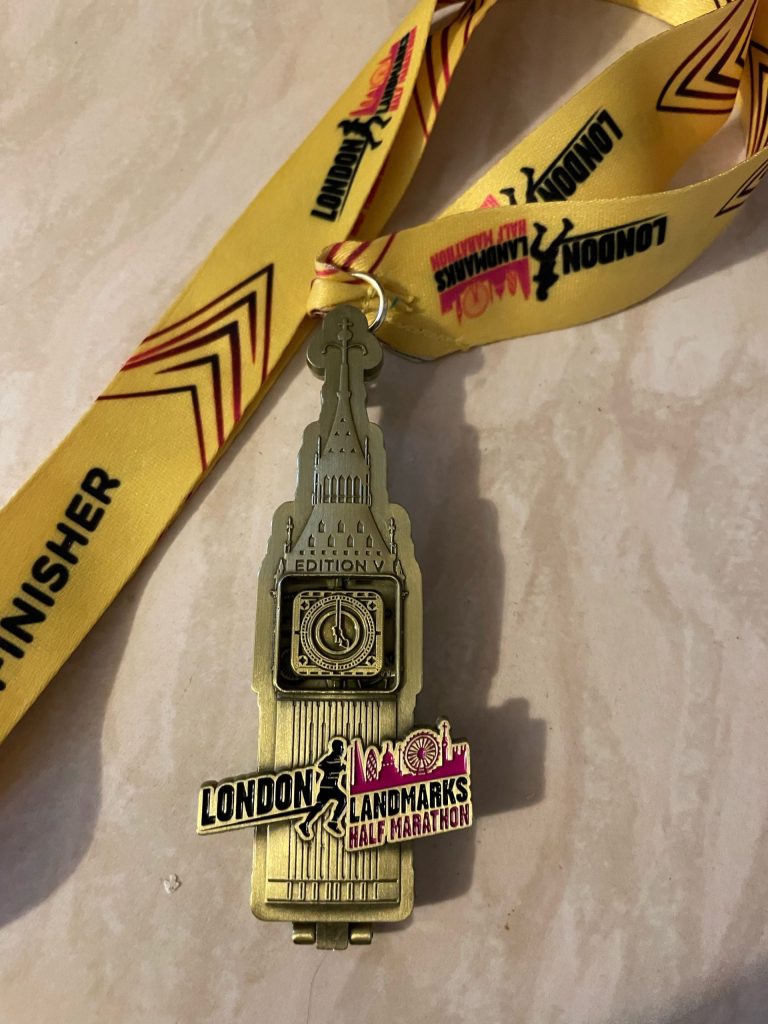 Goodwood Motor Circuit
Flying the flag for RntS at Goodwood Motor Circuit - Alex Wray taking part in the Goodwood 20mile race.
02.58.48 (unofficial time) - pb